Get In Touch
Have a question or just want to get in touch? Reach out below!
How long does the free trial last?
Your free trial lasts for 15 days and is risk-free.
We want you to give the service a try, run some scenarios with our peer support specialists, and see for yourself how this can help your patients and clients.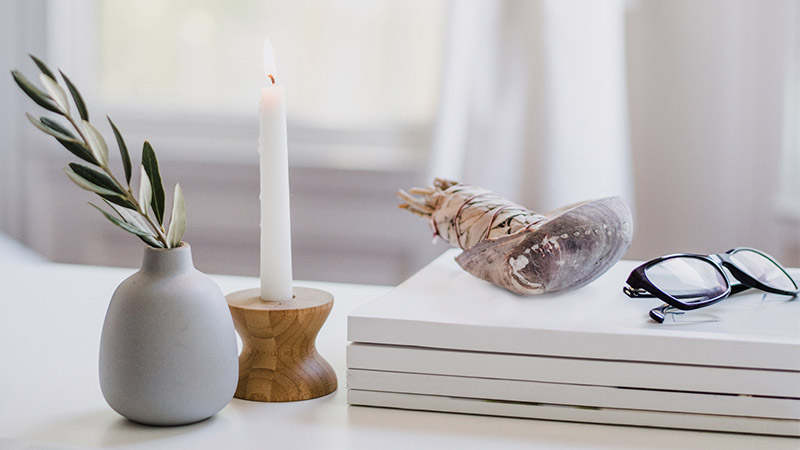 Careers
We are always looking for Peer Support Specialists from a wide range of life experiences.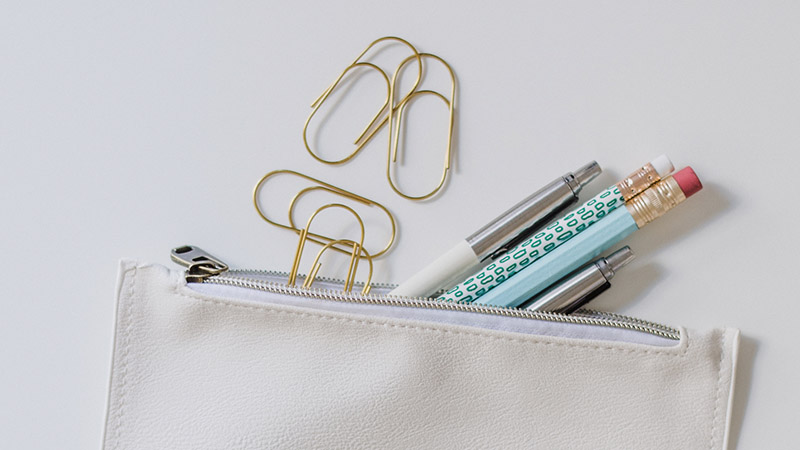 Customer Resources
Increase call volume and engage patients with their Peer Support Specialist with print materials.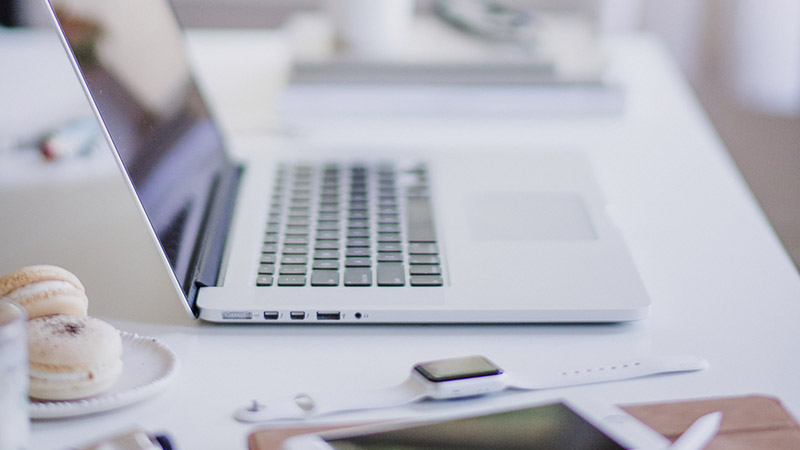 15-Day Free Trial
Try our service, risk-free and at no cost to you to see how we can help you meet your goals.